Who are Five Clover Wines ApS?
Five Clover Wines was started by Nena Aurell in 2013.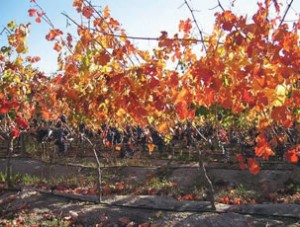 Nena's aim from the beginning, was to concentrate on the New World wines, especially from Argentina, Chile and Australia, but not to be exclusive we do also have wines from the old world.
Our aim now is to offer good wines from smaller to medium sized wineries, so to give our customers new experiences within the wine area.
Nena herself has carefully selected each wine, visiting the wineries and talked to the people that grow and produce them.
The selected wines from Five Clover wines are imported and supplied to you directly from the winery.
Nena became a sommelier in 2006 and has from then worked with Argentine wines. She lived in Argentina from 2007-2011 where she studied wine and visited many wineries in the different areas in South America.
After she left Argentina in 2011, she went traveling to Chile, Australia, and California in the USA and France visiting and trying many wines to find the perfect wines to bring back to Scandinavian kitchens.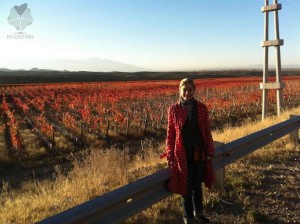 All our wines can only be bought in 6 or 12 bottles per case.
You may pick and mix your selection to make up your unique case of wines.
You can not buy happiness,
but you can buy WINE,
and that is kind of the same thing!
You can find our Smiley here.