Delivery in Denmark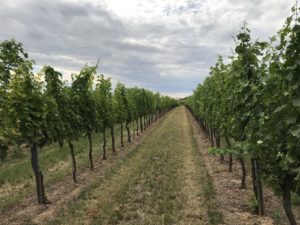 Five Clover Wines work with Vingaloppen to deliver the wines to your home in Denmark. Delivery costs are per delivery and
dependent on the area of Denmark to be delivered. All taxes are included in the price
Deliveries are dispatched twice monthly therefore your order may be delayed by two weeks depending on our schedule when you make your order.
Shipping costs in Denmark:
Number of Bottles                       Sjælland                        Fyn & Jylland
1-12                                   160 DKK                           190 DKK
13-24                                  215 DKK                           250 DKK
25-72                                  265 DKK                           300 DKK
73-96                                  300 DKK                           360 DKK
Prices are per shipping.
Pick up your wines in Copenhagen
You may collect your wines in Copenhagen, using your own transport. If you would like to do this, please select local pick up.
Then we will get in touch to agree on a day and time for you to collect your wines at our storage.