Delivery to Sweden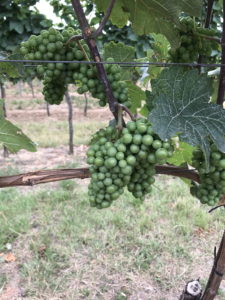 Five Clover Wines works with Bring to deliver the wines in Sweden. The Wines can be delivered during the day or in the evening. We send to Sweden once a month, normally first Friday in the month. Shippment will only take place when we can send at least five boxes (60 bottles) of wine. This means that the delivery time can take longer than the normal 5 to 7 days. We recommend you to order the wines well in advance to when you want to drink them.
Shipping cost in Sweden during the day and evening (8-22)
Shipping zones               First box of 12 bottles            Next box/boxes of 12 bottles
Övriga Sverige                                     250 DKK                                  110 DKK
Sverige från 81200 och uppåt              270 DKK                                   110 DKK
All prices are in DKK and included VAT and Swedish government alcohol taxes are paid by us in accordance with Swedish law.