Mairena Torrontes is a fresh wine with flower and honey in nose and mouth.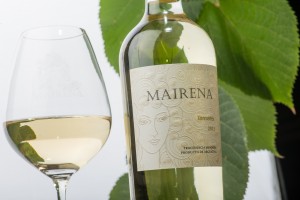 This wine is made of 100% Torrontes from Cafayate,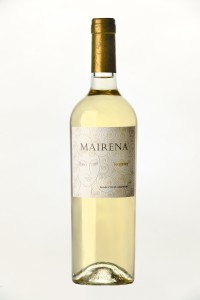 Salta, Argentina. It is a great wine for aperitif, seafood and Asian food. Mairena Torrontes has no oak and has an alcohol on 12,5%.  We recommend you to open Mairena Torrontes at least 20 minutes before enjoying the wine.
There are only produced 10000 bottles of this wine. See also our Mariena Malbec
Price per bottle 110 DKK