This Malbec wines is made of 100% Malbec grapes. It has a dark red color with violet hues. In mouth/nose you will find red and dark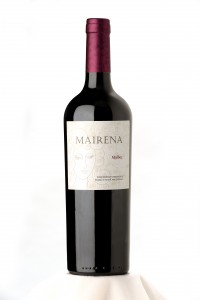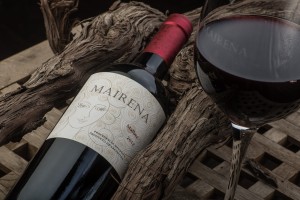 fruits with a nice mineral finish.
Half of the wine has ben 6 months on oak which gives this wine a nice structure. We recommend you to open this wine at least 30 minutes before you enjoy it. Mairena Malbec pairs great with meat, as many Argentinan Malbec wines they are made for an Argentine Asado.
There are produced 20000 bottles of this wine. See also our Mairena Bonarda 
Price per bottle 99 DKK