Bodega Siete Fincas, Argentina was founded in 2000 by Edgardo Stallocca.
All the wines produced by the Siete Fincas winery, are based in Cruz de Piedra, Maipú area of Argenti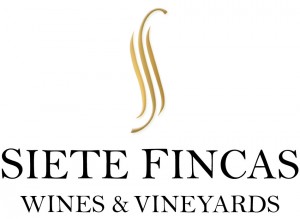 na.
The name of the winery "Siete Fincas" meaning "Seven Farms", is name after the seven vineyards where grapes for the wines are grown and harvested.
We have selected of their wines, two of these shows some original and special grapes, Malbec and Torrontes, from the Argentine wine treasure, we hope to work more with them to secure future wines. Our third wine from Siete Fincas is our Sauvignon Blanc, which is a grape you will not find much in Argentina, but makes a great wines, like this.
Five Clover Wines ApS is the only company selling these wines in Europe.